If you own or manage a payroll processing business you know it's important to be working with the freshest, most responsive prospects available. For the best results reching these prospects at a time when their interests are at their peak is essential. Our real time payroll leads will connect at the right time!
You can choose our powerful real time payroll leads or opt to save money by utilizing our recently generated payroll leads. Regardless of your preference you can be assured you are getting only the very best leads. Leads designed to help your business grow.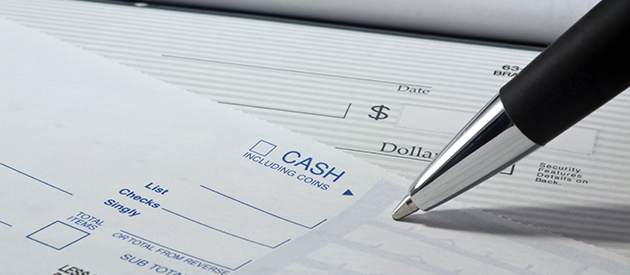 Our Payroll Service Leads are generated by interested companies searching the internet for payroll processing and related services. We offer high quality, payroll service leads from self motivated businesses. We gather information on potential clients as they complete the online questionnaire form. The moment we receive the completed information, it is immediately routed to your email address for action on your part with real time leads. We have payroll service leads available in real time and also in the aged leads database. View one of our sample leads and Create a Free Account Today.
All of our payroll service leads are generated from highly targeted websites that are designed to target self-motivated applicants searching the internet for your products and services. Our assurance to you is that the integrity of our leads is never compromised. Ever!