Picture sitting at your desk on a Monday morning and finding ten hot leads flowing into your inbox, one after another, throughout the day. That would be a fantastic way to increase your business wouldn't it? Business loan lead generation is a great way to gain new business. Don't spend time twiddling your thumbs at a trade show for countless hours, or hoping your display will pull in consumers that might be willing to complete a form. Instead you can have business loan leads generated and sent to you using the technology we have mastered.
It's not easy to effectively generate online business leads. There is a science to the multiple strategies used to put together specialized campaigns and websites. When you purchase our Business Loan leads you are essentially tapping into our proven expertise and long track record.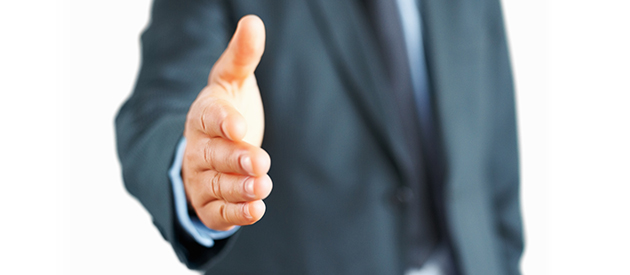 We offer high quality business loan leads which includes: contact information, self evaluated credit rating, the number of years in business, and the desired loan amount. Our business loan leads are generated by us, by gathering information on potential clients as they complete various online questionnaire forms. The moment we receive the completed information, it is immediately routed to your email address for action on your part with real time leads. We have business loan leads available in real time, and also aged.
All of our business loan leads are generated from a multitude of internet advertising sources such as search engines, banner ads, text links, and websites that are designed to attract potential clients who are interested in commercial loans.